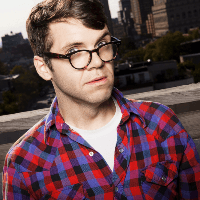 Filed by H. Alan Scott

|

Sep 13, 2016 @ 8:41am
It used to be that owning a home was the American dream. Now it's like the American dream on, often out of reach for many Americans. HSH.com put together a list of how much you'll need to earn in order to live in some of the major metropolitan areas in the United States. We listed the top five highest and lowest rated cities and the annual incomes required to live in them. Prepare to be depressed—and like, never afford a home in California.
HSH.com says they got their results by using...
... the National Association of Realtors' 2016 second-quarter data for median-home prices and HSH.com's 2016 second-quarter average interest rate for 30-year fixed-rate mortgages to determine how much of your salary it would take to afford the base cost of owning a home -- the principal, interest, taxes and insurance -- in 27 metro areas.
Top 5 Cities with the Highest Incomes Needed to Own a Home
1. San Francisco, CA
Annual Income: $161,947.60
Average Home Price: $885,600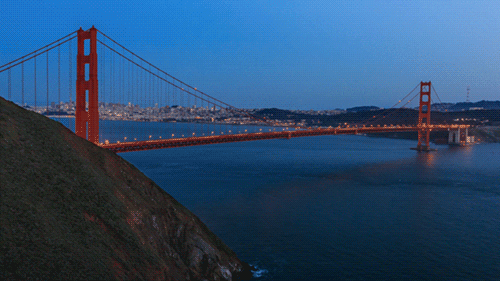 2. San Diego, CA
Annual Income: $109,440.97
Average Home Price: $589,900