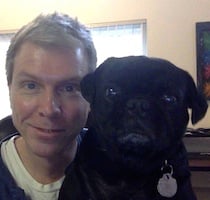 Filed by Jonathan Corbett

|

Dec 03, 2014 @ 1:31pm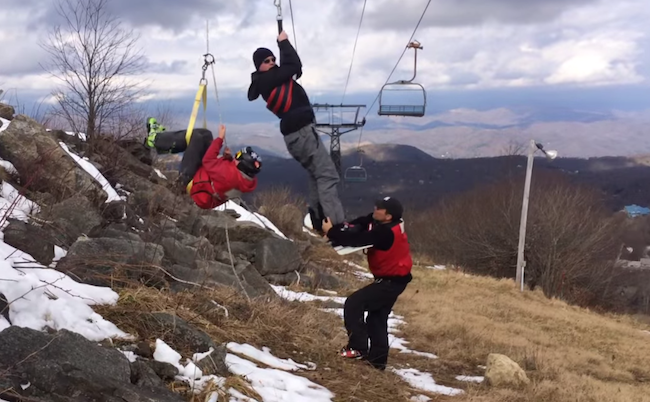 Do they even lift?
Considering the amount of snow on the ground, it looks like things were going to be extreme for this snowboarder one way or the other. Only the thrilling part was supposed to begin after he got off the ski lift. Instead, he became stuck when the lift broke down and had to be saved by a bumbling rescue team who appear to have been new to the whole "getting a guy down from the chair lift" thing. At first, it seems like everything is under control as they begin lowering the boarder to the ground, but when the guy connected to the harness shouts "I'm coming down," it obviously has more to do with gravity than a decision he's made.
At least the rescue team didn't turn in the worst job performance of the day, thanks to the cameraman, who is still learning how to shoot video around his fingers.
(by Jonathan Corbett)