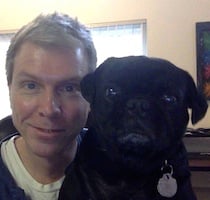 Filed by Jonathan Corbett

|

Jun 26, 2014 @ 3:08pm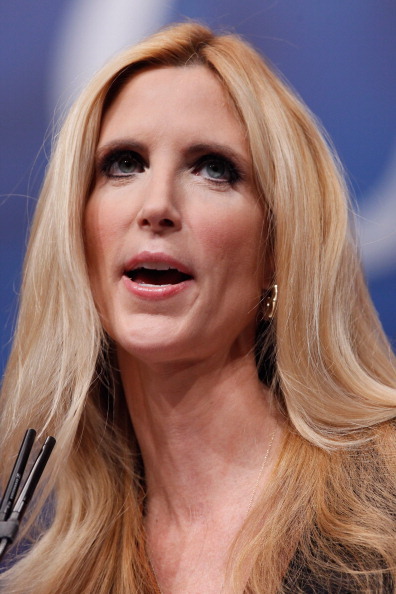 Troooooooooooll! (via)
If I wasn't already onboard the Team USA World Cup bandwagon, I would've booked a seat this morning after learning that America's sudden interest in soccer is making Ann Coulter angry. I don't even like the game that much, but knowing that Americans liking soccer has made the long list of things that Ann has a problem with, I feel like painting my face, biting my own shoulder and flopping on my couch while chanting "USA!"
The blonde bomb threat wrote an article for the Clarion-Ledger (next to an image of her that should be nominated for a Golden Brush at the next Photoshop Awards) in which she claims that "Any growing interest in soccer can only be a sign of the nation's moral decay."
Which explains why a team of Americans performing well on the world stage has pushed Ann to the point of Googling "Americans+Hate+Soccer" and trotting out the same arguments that people have been making about the sport for years.
But Ann's not a sports writer, she's a button pusher. And that button is attached to a machine that spews out bizarre, hate-filled rants about liberals, the New York Times and foreigners, so she also wrote things like this:
• "The same people trying to push soccer on Americans are the ones demanding that we love HBO's "Girls," light-rail, Beyoncé and Hillary Clinton."
• "The prospect of either personal humiliation or major injury is required to count as a sport. Most sports are sublimated warfare."