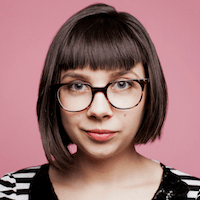 Filed by April Lavalle

|

Aug 15, 2016 @ 8:04am
Gabby Douglas, who was the breakout star of the US Women's Gymnastics team at the 2012 Summer Olympics in London, seems to be having a much different experience at this year's games. Once America's sweetheart, the fans who once catapulted Douglas to fame have now turned on her, using social media to criticize everything from her hair, to her attitude, to her patriotism.
Douglas received a veritable tidal wave of backlash after she was the sole member of her team not to put her hand on her heart during the National Anthem at the medal ceremony. Douglas has since apologized for the "faux pas," saying that she was honored to represent the US in the games and meant absolutely no disrespect.
She was also critiqued after people said that she did not clap hard enough for Simone Biles after she took home the gold. Gabby did clap and smile as Simone won, but did not stand to cheer like her fellow teammates.