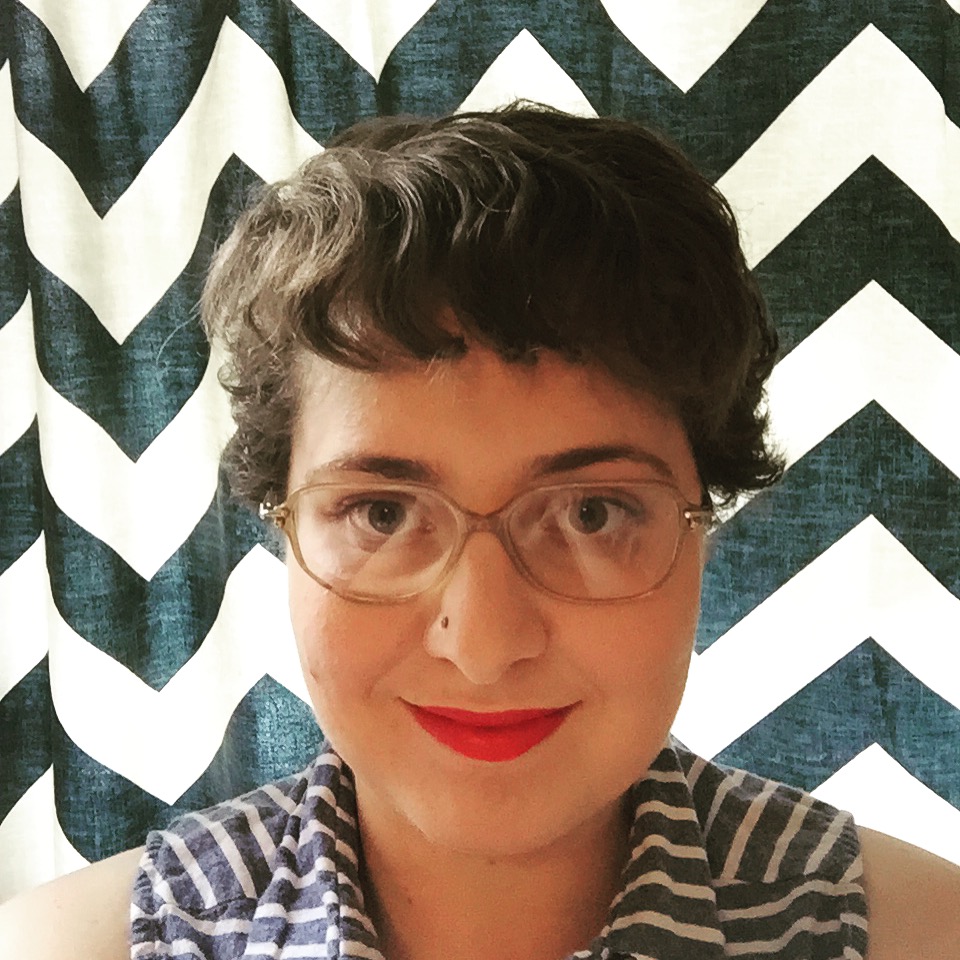 Filed by Ariel Karlin

|

Dec 17, 2015 @ 5:28pm
Even if you're not a sports fan, you have to admit that NBA players have incredible athleticism and talent... at delivering babies. Iman Shumpert, a shooting guard and small forward for the Cleveland Caveliers, had to deal with the surprise task of helping his baby into this world yesterday, and it seems like he actually did quite the satisfactory job. And as per tradition, the entire ordeal was documented in an Instagram post.
Shumpert's fiancé, singer Teyana Taylor, didn't realize she was in labor until—in what sounds like an urban legend that teenagers tell each other in sex ed—she felt the baby's head starting to come out. No!!!
Taylor explained that Shumpert ended up "playing Dr" while getting instructions from a 9-1-1 operator. He delivered the baby in the couple's bathroom, then tied off the umbilical cord with a pair of headphones. Another important reason not to leave your earbuds in any taxis: you might need them to deliver a baby.