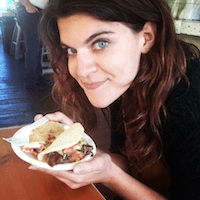 Filed by Kelsey Solywoda

|

Aug 18, 2016 @ 3:17pm
Social media went berserk Thursday when news broke that Ryan Lochte and three of his American teammates (Gunnar Bentz, James Feigen, and Jack Conger) were allegedly lying when they said they were robbed at gunpoint. (Apparently they were actually busy peeing all over a gas station on the night of their supposed "robbery"). And so, #LochteGate was born and subsequently took over the Twitter-sphere. Here are 15 of the funniest #LochteGate tweets.
1.
2.
3.
Kind of hope officials say "omg let us fly you to an exclusive party!" and when he gets there, are like "lol nah this is court" #LochteGate

— mah ree nah (@marinarachael) August 18, 2016
4.