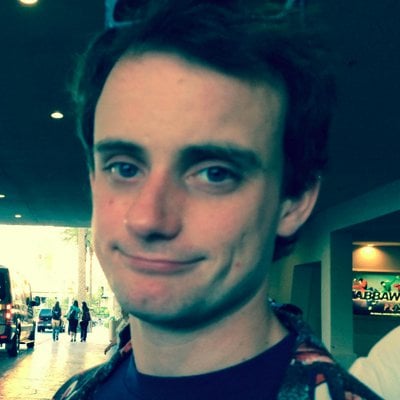 Filed by Johnny McNulty

|

Dec 01, 2014 @ 5:05pm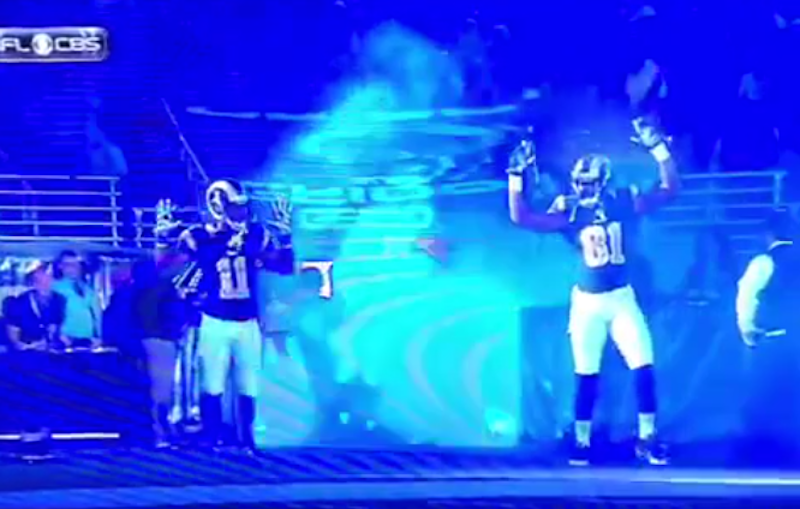 They're practically screaming "KILL! KILL! KILL!" aren't they?

The NFL has declined to issue any kind of disciplinary action against the five St. Louis Rams players who put their arms up on the field before Sunday's game against the Oakland Raiders. The NFL had been under pressure to hand out punishments when the St. Louis Police Officers' Association wrote an open letter calling the gesture "tasteless, offensive and inflammatory," since a grand jury failed to indict former police officer Darren Wilson for shooting 18-year-old Michael Brown, and therefore no one can say anything about it ever again. Plus, the police would like to remind the players in the NFL that it's the right kind of people who spend money in this town:
"I'd remind the NFL and their players that it is not the violent thugs burning down buildings that buy their advertiser's products. It's cops and the good people of St. Louis and other NFL towns that do. Somebody needs to throw a flag on this play. If it's not the NFL and the Rams, then it'll be cops and their supporters."
So, since the NFL won't act, cops will now apparently "throw a flag on this play" themselves, whatever that means. Certainly seems a tad bit more threatening than putting one's hands up.
Besides the "don't shoot" gesture, which clearly called for public violence against all forms of authority, what kind of cop-hating, rabble-rousing message did the players give to the press after the game? Let's take a look.