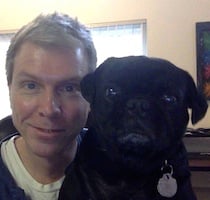 Filed by Jonathan Corbett

|

Dec 23, 2014 @ 10:47am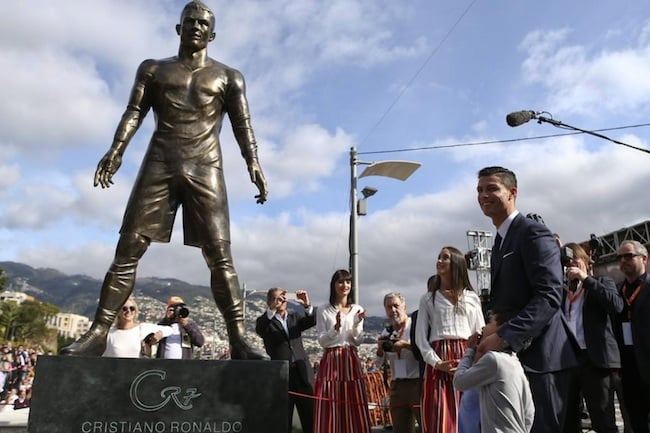 Penis de Milo. (via)
Soccer superstar Cristiano Rinaldo was on hand this weekend in his hometown of Funchal on the island of Madeira, Portugal for the unveiling of a statue that looks like a tribute to his penis. The 10-foot bronze sculpture stands outside of the "CR7 Museum" that was built in his honor, but would look right at home in front of the offices of Vivid Entertainment.
In a sport filled with rich, egotistical pretty boys, Ronaldo might be the richest, prettiest of them all. And with this new statue, appears to be making a run at Kanye West for the title of World's Biggest Ego. Or, at least world's biggest bronze penis.
But he's also a hometown hero who has never forgotten where he came from, and is adored by the locals who came out by thousands to see their hero stand in front of the massive bulge in the statue's shorts.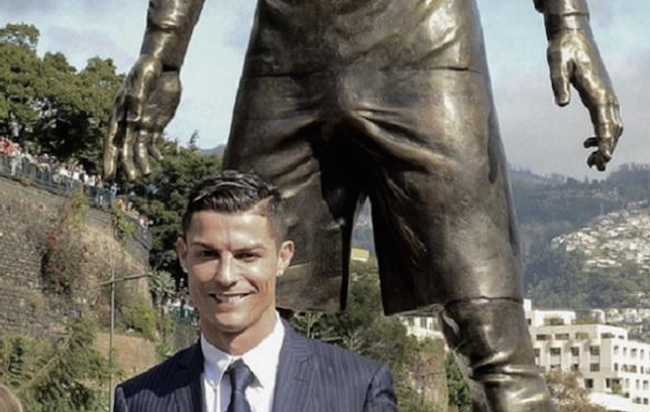 Your move, Beckham. (via)
The museum will bring thousands of tourists to the tiny island town, but the big draw will be the big dick on the bronze likeness of their already bronze hero.