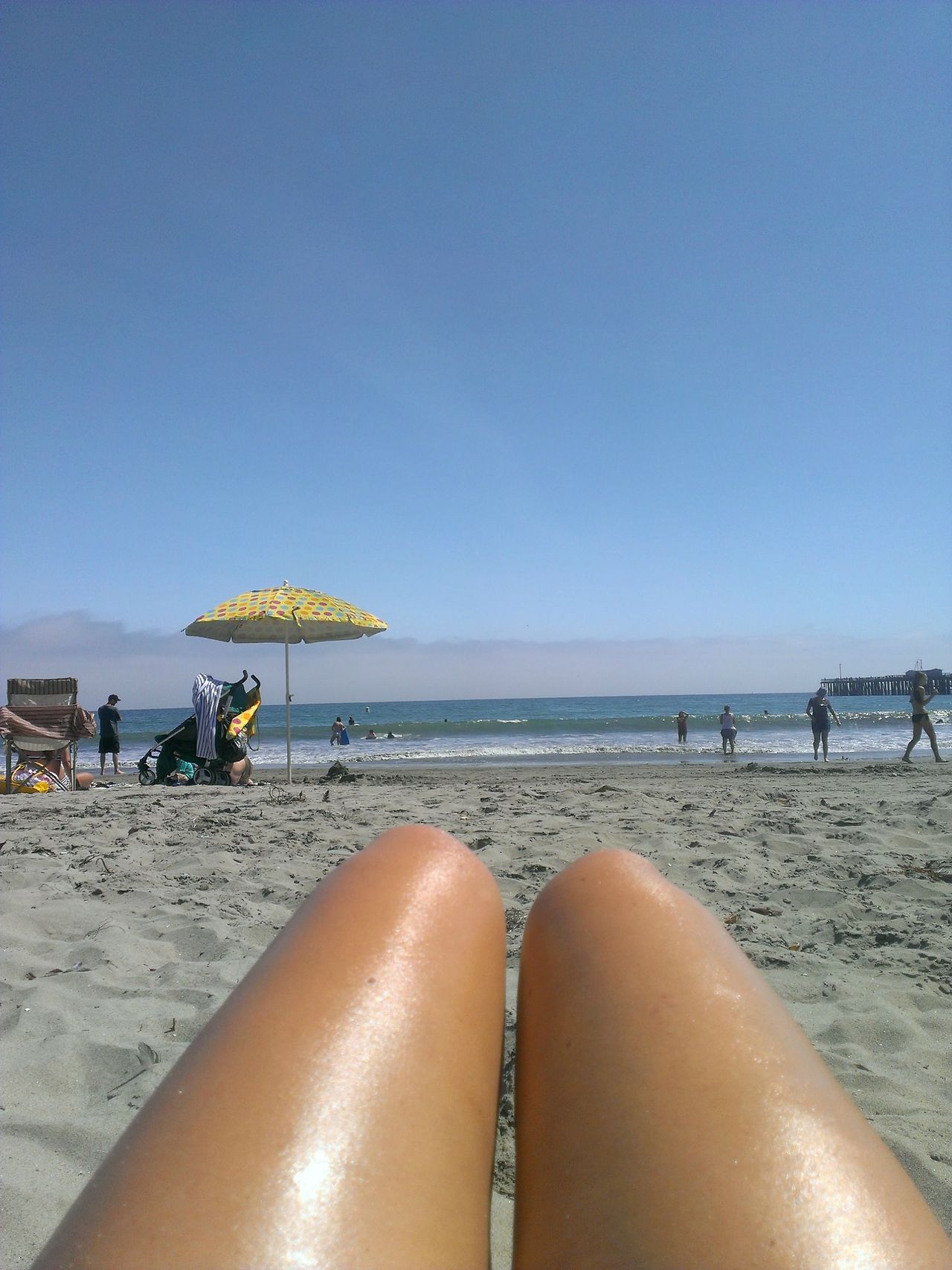 Legs! Totally legs. Though can we see them with mustard to be sure?
It's the most ubiquitous and annoying summer selfie. The waist-angle pic of a pair of thighs from just south of the crotch down to the knee, with a beautiful view that says, "Look where I am, Facebook aholes!" Hot Dog Legs have become so prevalent on Facebook and Instagram that they threaten to put people off the pork-like food product completely. Now with the tumblr Hot-Dog Legs, it's been turned into a fun game. Guess which legs are real, non-edible human stems, and which are real, slightly-more-edible hot dogs. Here are just a few.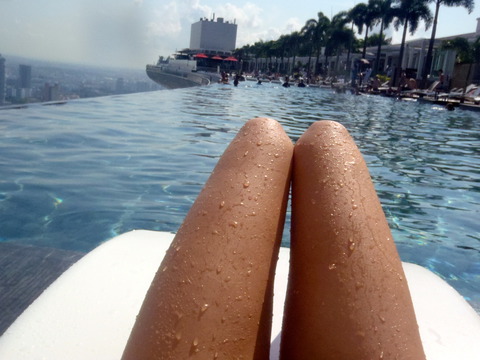 Dogs? But they look like they're getting fatter around the thighs. Is Kielbasa acceptable?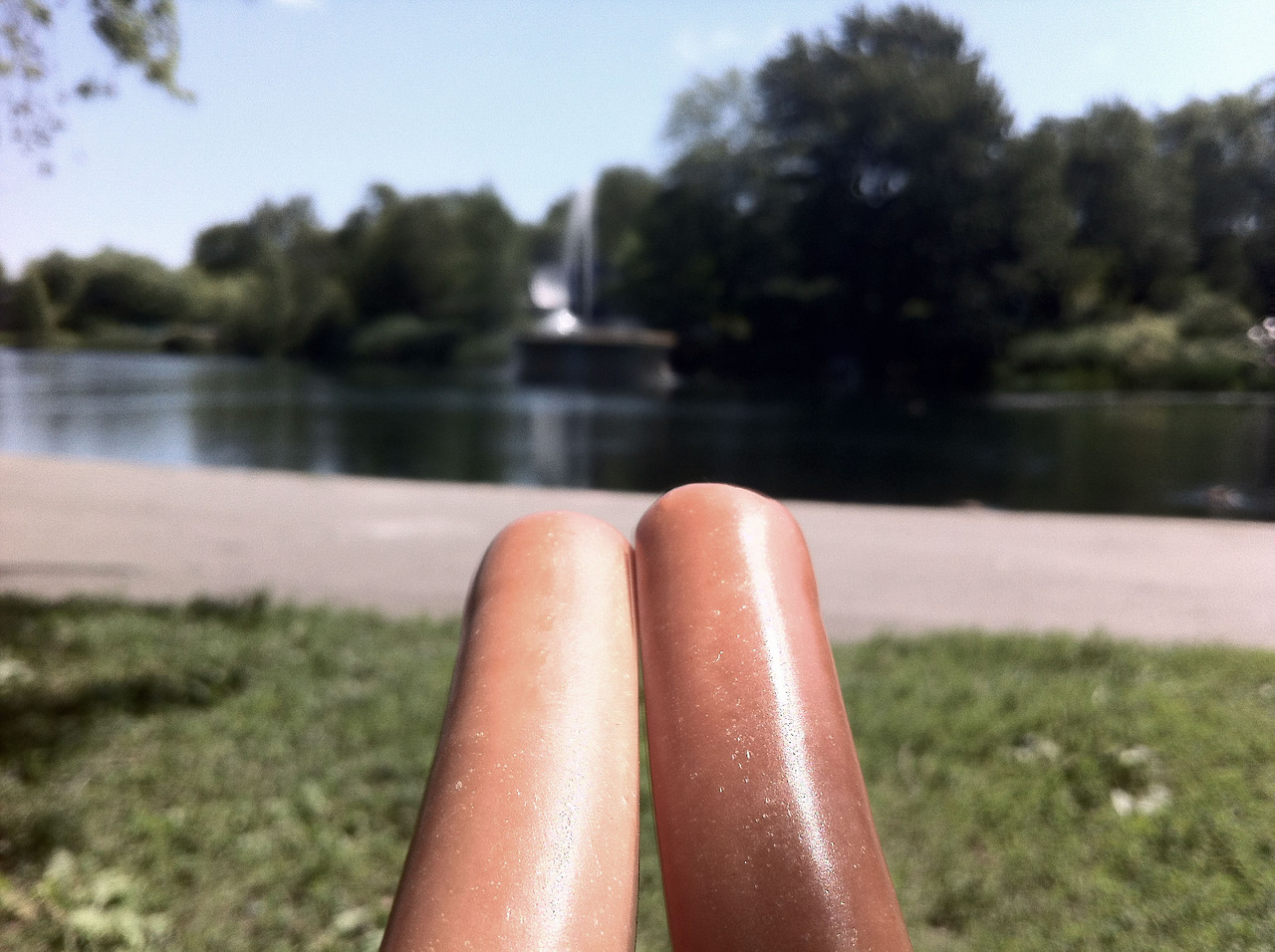 Hot dogs. Dear God, please, let them be hot dogs. Otherwise, get her help.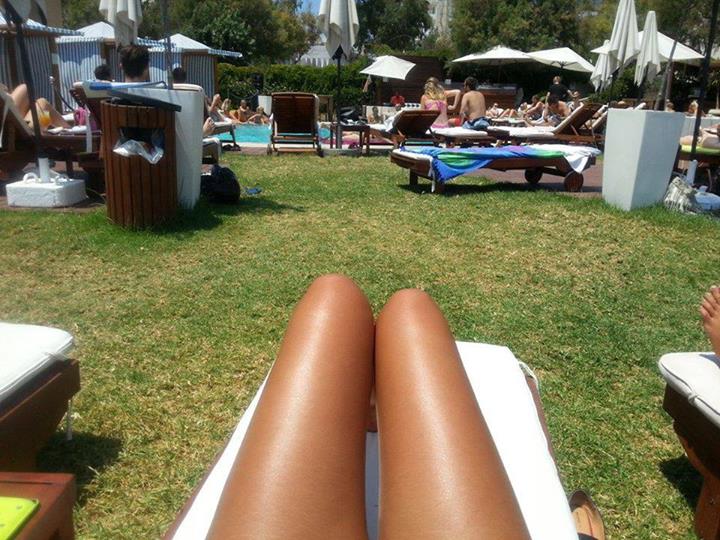 Hot dogs? But there's something underneath that could be a foot. I'm going with hot dogs that grew a foot.
Play more at the Tumblr >>
(by Bob Powers)