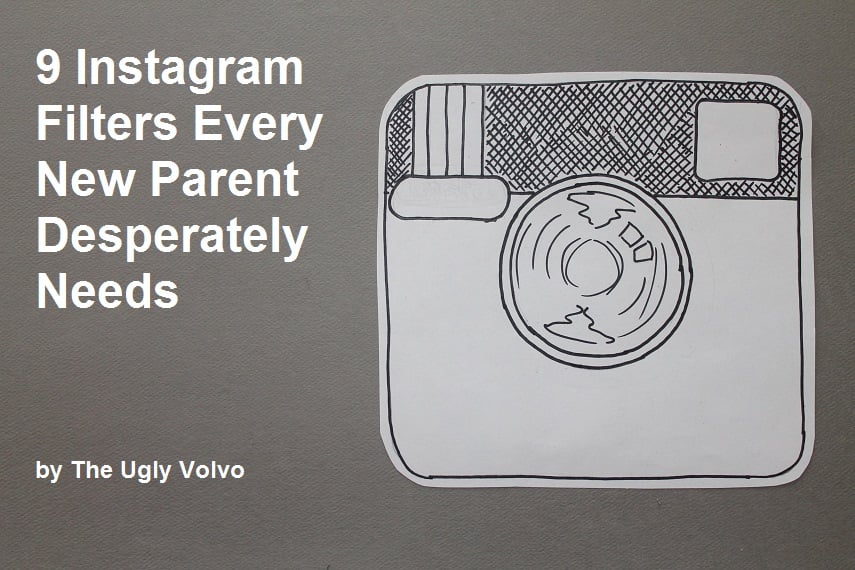 While the desire to have children may be strong, it is nothing compared to the desire to post pictures of one's children online. I am in no way excluding myself from this—there were many days I sat home with a small creature that looked not unlike Kuato from Total Recall, thinking, "God, he's so beautiful and amazing! I need to log onto Facebook so I can share images of him with relatives, old camp counselors, and people I briefly met at a comedy show in 2006."
"He is such a sweet, beautiful little kid!" I would say to myself, as I attempted to capture him in photos, but here is the problem with trying to take photos of your sweet, beautiful little kid—while in your mind's eye he looks like a tiny, pink-lipped, long-eyelashed angel, to other people he is a sweaty child in a shopping cart, chewing the eyeball off a stuffed cat.
Of the photos I've taken of the baby, 90% leave me completely taken aback, going, "That can't be right! Is that how things really look?" Which is why I'd love an app of Instagram filters for parents. Get on top of developing these, tech people!