Dressing like a total hipster is as easy as turning 3 years old.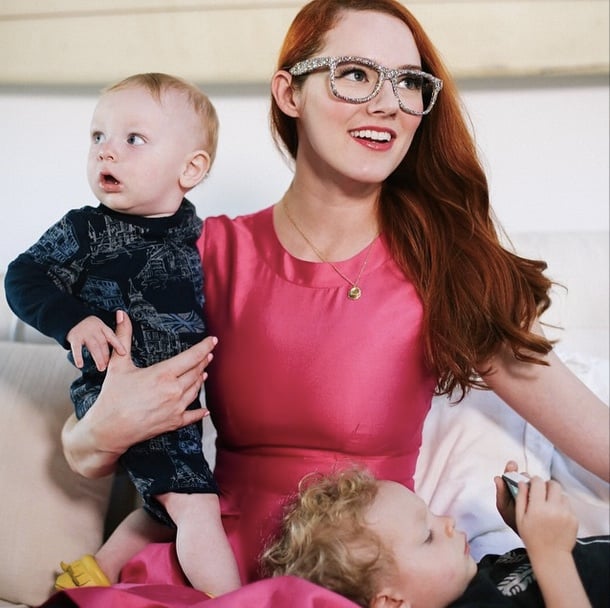 Sharing quality looking-in-different-directions time with her sons.
(via Instagram)
Summer Bellesa is a 34-year-old mom (slash actress, slash fashion blogger, slash art director) who decided that, after three years of dressing her oldest boy Rockwell (Sam or Norman?), she would give him the opportunity to dress her for a week.
"I thought it would be fun to turn the tables and let him pick my outfits out for a few days." she wrote on Babble.com. "How crazy could it be?"

Turns out, not too crazy. She ended up looking like every other adult in a state of arrested development who dresses like a child.
Plus, all the clothing was from her wardrobe, and she admittedly likes "everything in my closet."
Here she is on day one.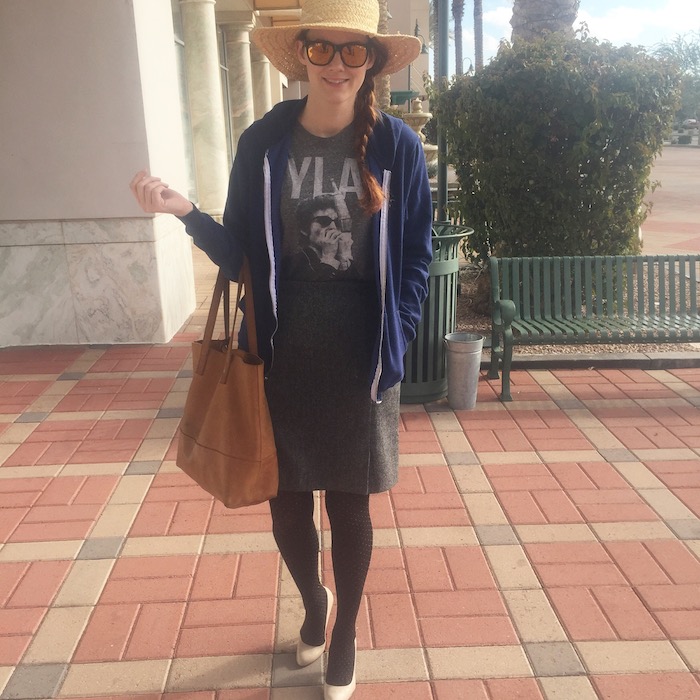 Williamsburg ready.
She loved the grey skirt/Bob Dylan tee combo. The real wild turn of events? Nude shoes!!! Who is this baby???

"I walked down the stairs to show off my outfit to my husband," she wrote. "I waited for a laugh, but he didn't notice anything different."

That's probably because those are your clothes.
How about day 2?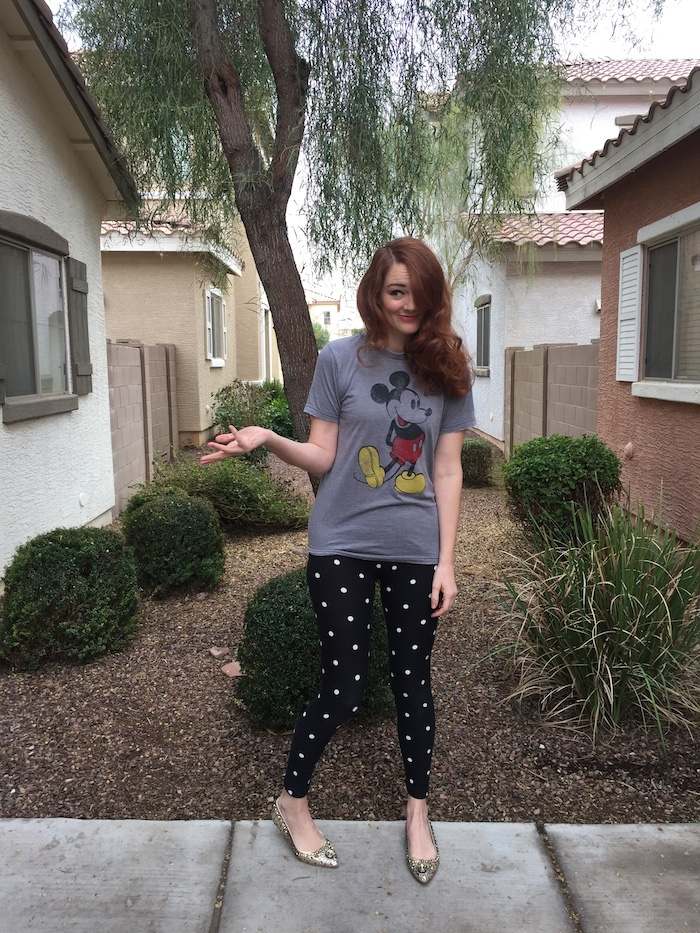 Perfect to check out that band you've never heard of.

Rockwell picked out a Mickey tee and some polka-dot leggings. She said this was her favorite outfit of the week.
I think now is a good time to point out that Summer is a former model. You can put any kooky outfit on a model and it will look polished and fun. That's why models exist.