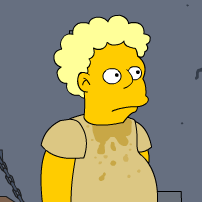 Filed by Donni Saphire

|

Jul 20, 2016 @ 12:45am
Garry Marshall passed away Tuesday at 81. The writer, sitcom creator and director of Pretty Woman and many other films was widely beloved by fans and stars alike. Tributes poured forth on social media. Here are 21 of the most touching tweets:
1.
Garry Marshall dies?!

2016 should be cancelled.

— Eden Dranger (@Eden_Eats) July 20, 2016
2.
#GarryMarshall was one of the good ones! He always fought for what is right! He helped change this world in many ways. ❤️❤️❤️

— Lance Bass (@LanceBass) July 20, 2016
3.
I am so fortunate to have spent a small amount time with the man who created 50% of the shows I grew up watching. #RIPGarryMarshall

— Dave Foley (@DaveSFoley) July 20, 2016
4.
Convention, politics, whatever--40 years ago tonight I was almost surely glued to the TV watching Happy Days. RIP Garry Marshall.

— Mark Harris (@MarkHarrisNYC) July 20, 2016
5.
Garry Marshall, I am forever indebted to you. Thank you for taking a chance on me. I love you. On the wings on Angels, rest now.

— Sarah Paulson (@MsSarahPaulson) July 20, 2016