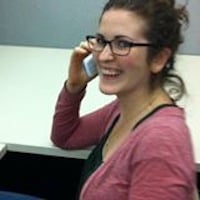 Filed by Shira Danan

|

May 23, 2014 @ 11:44am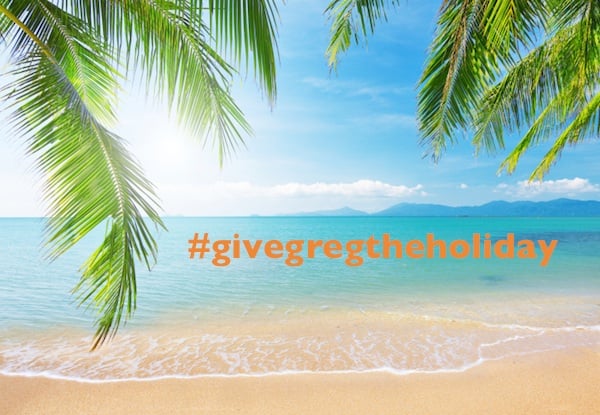 Never have so many worked so hard so someone else didn't have to.
Greg Heaslip, a security guard for the Arcadia Group (which owns a few different UK fashion chains), wanted to go on vacation. He followed protocol and emailed his boss. His boss messed up and forwarded the request on to 3,500 random staff members.
#givegregtheholiday pic.twitter.com/aAM0WpFPNS

— Natalie Cowan (@nat2903) May 22, 2014
And thus, the #GiveGregTheHoliday hashtag burst onto the scene. Employees of Arcadia wanted to make sure that Greg did not miss out on taking his vacation.
An email chain at work is hilarious! A holiday request was sent to the whole head office & replies are genius. Including #givegregtheholiday

— Carina Sullivan (@carina100) May 22, 2014
A holiday request was accidentally emailed to the entire company (1000s of people). Everyone is giddy #GIVEGREGTHEHOLIDAY #FreeGreg

— Abi Sanders (@AbiSanders) May 22, 2014

Does anyone know if Greg's holiday has been approved? Edge of my seat here! #GIVEGREGTHEHOLIDAY

— Rebecca McGuigan (@RebeccasPixels) May 22, 2014

Greg's holiday crashing my laptop! #givegregtheholiday pic.twitter.com/k7jkCEcQMI

— Alexandra Smith (@smithygreeneyes) May 22, 2014
The company next door to Arcadia was only too happy to join in fighting for Greg's holiday.
— Econsultancy (@Econsultancy) May 22, 2014

And then other brands started jumping in.