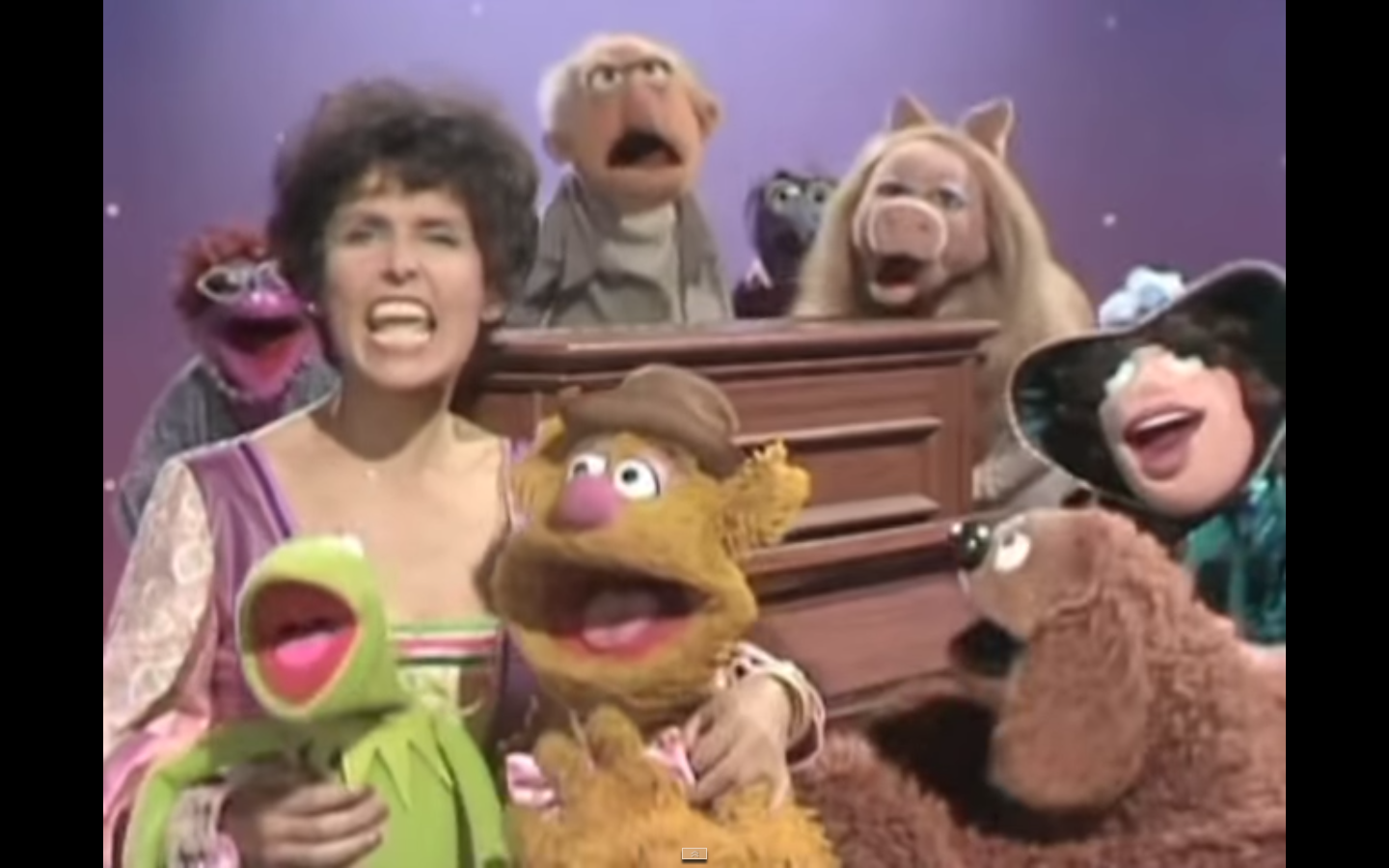 Today's video is brought to you by the letters "A" and "O."

When people look back on the history of viral videos, Muppets rapping will be remembered as one of the most potent artforms of our era. Indeed, who can forget 2008's classic "Bert and Ernie Gangsta Rap," set to the tune of M.O.P.'s "Gangsta Squad," a video which ranked #6 on Complex's 100 greatest viral videos of the 2000s? Nobody, and that's why I so eagerly clicked on this video today, and was not disappointed at all. Like most of Naughty By Nature's work, "Hip Hop Hooray" is not as scandalous as it was when it came out, so this doesn't have the shock value that "Bert and Ernie Gangsta Rap" had back when Obama was running for president, but that takes this video to a new place entirely where everything fits together so perfectly that the result is equal parts inappropriate and exactly correct.
Here's the 2008 classic embedded from DailyMotion (the original has been removed from YouTube):
And here, because why not, are a whole bunch more standout examples from this redoubtable genre.
(by Johnny McNulty)