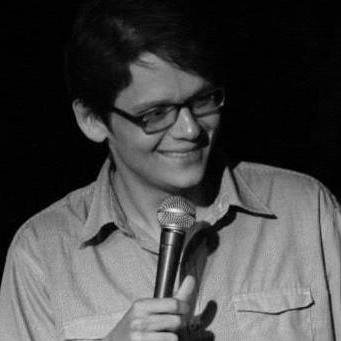 Filed by Matt Nedostup

|

Jul 22, 2015 @ 10:46am
James Minor wants an apology for how he was treated by a Bojangles' location after he tried to do the right thing.

"I'm honest. I know what integrity is. I have integrity." (via WTVR)
It's true what they say: no good deed goes unpunished. And when the punishment comes from a restaurant that served you cold chicken, that injustice is magnified a thousandfold.
On Friday, James Minor pulled up to the drive-thru at a Bojangles' Famous Chicken 'N Biscuits location in Henrico County, Virginia. When his fried chicken order came out, he noticed it was cold, so he asked for a fresh one. Then he was sucked into some sort of Hitchcockian drama.
Minor was asked to pull over and wait, and told his chicken would be ready in about seven minutes. When an employee brought it out to him, he checked it to make sure it was up to snuff. But when he looked in the bag, he saw that this order was also cold… cold hard cash. There was no food inside, just $4,500 and a bunch of deposit slips.
Minor immediately ran inside to tell a manager and return the money, but was shocked at the reaction he received. He described his interaction with the manager to WTVR:
"He told me in an arrogant, nasty attitude, being disrespectful, saying that, 'We would've called the authorities on you, too.' Here I am doing a good thing, bringing the money back. Most folks probably would've kept on going and wouldn't have recognized it until they got home."