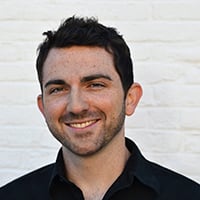 Filed by Chip Dwyer

|

Oct 02, 2015 @ 10:13am
Wedding favors caused TSA agents to evacuate Denver International Airport a couple of weeks ago, because they look exactly like something you should not have in your carry-on bag. The favors, which had glass, wax, and fuses, naturally sparked alarm with the TSA because they look like homemade bombs (made by cartoon madmen). They even had "TNT" printed on them, because both the bride and groom have a first name that begins with the letter "T."
The bottles contained bath salts, so they shouldn't even have made it to the airport. Clearly the bath salts were meant to be smoked for a wild reception. While this couple's wedding favors were a disaster, it's not as bad as this couple's use of their initials for their engagement photo.