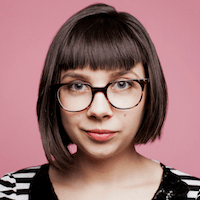 Filed by April Lavalle

|

Sep 29, 2016 @ 1:25pm
According to the BBC, a 21-year-old Australian man was recently bit by a poisonous spider on his penis. As if that weren't bad enough, this marks the second time in five months this man's penis has fallen victim to a poisonous spider bite. Here is what we wrote the first time it happened to him back in April.
And you thought you were having a bad 2016.
The man, identified only as Jordan, said both incidents occurred while he was using a port-a-potty while he worked on building sites.
"I was sitting on the toilet doing my business and just felt the sting that I felt the first time," Jordan told BBC. "I was like 'I can't believe it's happened again.' I looked down and I've seen a few little legs come from around the rim." He also added that he was bitten in "pretty much the same spot" as the last time around.