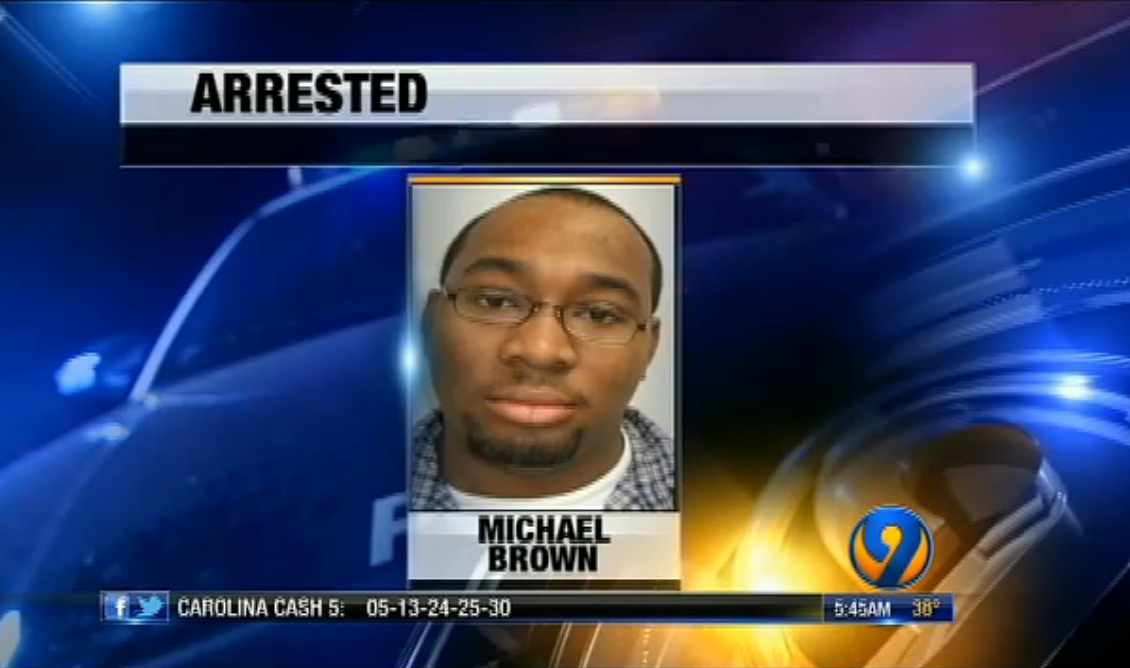 Something's afoot at the Lincolnton Walmart.
1. A guy got arrested for sucking on a woman's toes. A registered sex offender was arrested for assault in North Carolina after he sucked on a woman's toes in a local Walmart. Police say he was posing as a podiatry student and was helping a woman try on several pairs of shoes when he began playing an impromptu game of This Little Piggy Goes In My Mouth. At that point, the woman realized that something might be off about the would-be foot doctor helping complete strangers try on shoes at Walmart. I guess better late than never. Turns out Brown had tried the same stunt earlier at a different Walmart. The whole story is so crazy it has me wondering about the legitimacy of the prostate doctor who helps me buy underwear at K-Mart.
2. CNN lost its mind over missing flight 370. Don Lemon brought some not-needed levity to the story of the missing Malaysian airliner when he asked one of the panelists on his show whether or not a black hole could've had anything to do with the plane's disappearance. The panelist, seated in the bottom right box of what looks like the set of a Hollywood Squares relaunch, attempted a serious answer, and wound up making things worse by claiming that a black hole "would suck in our entire universe," which revealed that she knows as much about black holes as she does about the missing jet. CNN has been turning Don Lemon into Don Lemonade for two weeks now with non-stop coverage of the missing plane, but at some point they have to realize that panelists spewing wild speculation is a bad look for a serious new organization. That point should be when your anchors begin sounding less credible than Courtney Love.