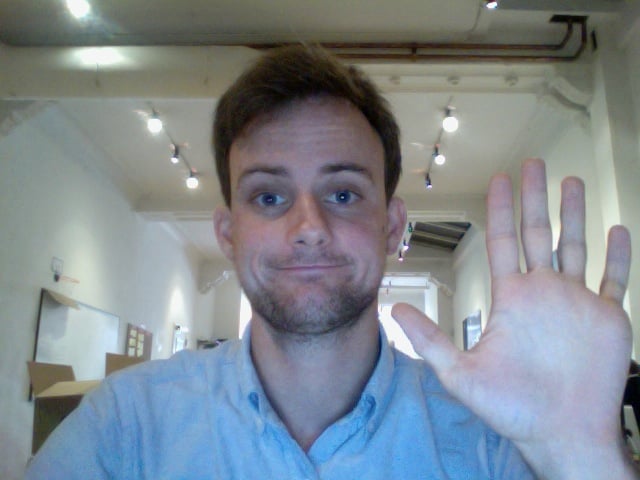 This man is a hero for bravely exposing what a horrible monster this man is.
Inspired by Edward Snowden, I've decided to blow the whistle on the only person or organization I have the power to destroy - myself. I've remained quiet for my entire life about all the ways I'm systematically cheating the system to protect my not-quite-middle-class lifestyle. Take this as an opportunity to be a hero yourself! Only you know all the horrible things you've done, and only you can expose yourself. After all, it's not like you stand a chance against the government. Here are just some of the shocking secrets I would have flat-out denied if you'd asked me yesterday:

6. I have naked (mental) pictures of pretty much everyone I've ever met. The scope of my imagination's surveillance program is almost as disturbing as its depth. No airport bodyscanner could ever match the intrusion people would feel if they knew the high-definition, 3-D models I was building of every contour, furry area, and bumpy bit on their body. The only safeguard is that my memory is usually as long-lived as a Snapchat, but for persons of high interest I have been known to save mental pictures from as far back as middle school (sorry, Rob's older sister).