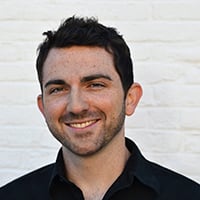 Filed by Chip Dwyer

|

Jul 27, 2016 @ 10:48am
Jerry Emmett is the 102-year-old honorary chairwoman for Arizona's state delegation, and she cast 51 of Arizona's electoral votes for Hillary on Tuesday evening. Emmet was born in 1914, and is therefore older than a woman's right to vote in the United States. She cast the votes with a booming enthusiasm and joy that sounded nothing like you'd expect from a woman who's lived longer than a century.
Emmet told The Arizona Republic that she remembers the first time her mother was able to vote in an election:
All the little old ladies, with their gloves and everything, were so excited. Most of the men were, too – a lot of the women would tell their husbands how to vote. This way was just … right.
She said also told The Republic that while she could die happy seeing Hillary clinch the nomination, she has "a dress ready to wear to the inauguration."