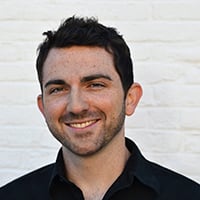 Filed by Chip Dwyer

|

May 11, 2016 @ 6:32pm
Discovery Girls magazine is catching some heat for an article giving girls advice on how to pick the best swimsuit for their body type. The problem is that Discovery Girls is a preteen magazine for girls ages 8–12. Now, everyone ranging from moms to future moms and non-moms who just care about stuff are angry about the article. The magazine says their intention was to help girls feel confident about their bodies, and that building confidence has always been a focus of the magazine. That wasn't how this was received.
Here's the layout of the story in the actual issue:
It lists three body types: "curvy on top," "straight up & down," and "rounder in the middle."
Adult women are concerned and angry that a message that might create pressure about body type was being directed at young girls:
Very irresponsible of Discovery Girls Magazine. The damage has been done. Well done for letting these young girls and their parents down

— Camilla Kerslake (@CamillaKerslake) May 11, 2016