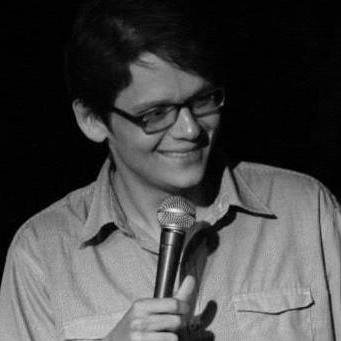 Filed by Matt Nedostup

|

Nov 17, 2015 @ 5:10pm
A chain of U.K. stores called John Lewis has pulled a line of pencils from its shelves after customers complained that they were perpetuating stereotypes about women. That's right. As difficult as it is to believe, people still use pencils.
These particular "word-scratching sticks" (as the kids today call them) are the Abigail Warner "For Her" pencils, which are hot pink and come emblazoned with a variety of messages designed to appeal to fashion-forward young women. Instead, those messages have outraged women of all ages. Once you see them, you'll probably understand why. Or not.
Internet commenters felt that the sentiments expressed on the pencils were stereotypical and reductive. Inscriptions like "girl boss," "glitter and bling," and "buy the shoes!" made some feel that these would-be instruments of self-expression were actually setting them back. The charge to erase these from stores was led by journalist Hannah Dunleavy, who raked John Lewis over the coals in an open letter published in Standard Issue magazine. Dunleavy wrote:
Dear John Lewis,

Thanks so much for the new range of pencils designed especially for women on sale in your Cambridge branch. I haven't had the opportunity to purchase any as I feel I should seek my husband's approval first and unfortunately I've yet to meet him.