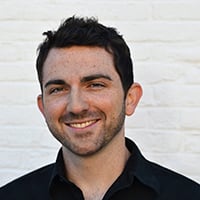 Filed by Chip Dwyer

|

Jul 29, 2016 @ 11:20am
Irish street artist Maser painted a mural three weeks ago on the wall of Dublin's Project Arts Centre in support of repealing the Eighth Amendment of the Constitution of Ireland​, which outlaws abortion. The mural was painted over by Dublin's City Council after they determined that it violated city planning laws. This was the original mural:
The mural was painted over with the same blue paint to match the building's exterior.
But the removal of the mural caused it to receive much more attention, and it ultimately began popping up in other ways. Lots of other ways, often with hints of that same blue background.