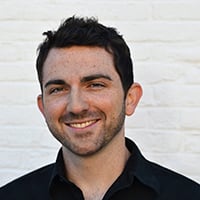 Filed by Chip Dwyer

|

Aug 04, 2016 @ 2:35pm
Ashton Kutcher's face said it all on Tuesday in an Instagram he took after hearing his daughter say a bad word. Kutcher looks just like every other parent whose toddler swears in front of them: he knows the kid learned the word by hearing it from him. Specifically, his 22-month-old daughter with Mila Kunis, Wyatt, said the word fudge. Only she didn't say fudge.
Here's Kuston face after he got punk'd by his daughter:
Oops. Young Wyatt will learn plenty more colorful words if she watches Chicago Bears games this season with her old man.