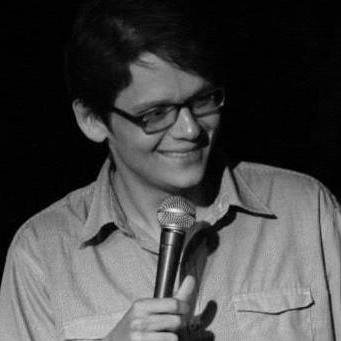 Filed by Matt Nedostup

|

Jun 24, 2016 @ 12:52pm
Photojournalist Brandon Stanton's blog Humans of New York is an enduring viral hit because it manages to humanize so many of the passersby that most people take for granted, both in New York City and around the world. On Thursday, Stanton turned his lens to one of the most ignored groups in the modern urban landscape: the homeless. He profiled an elderly homeless man, taking a gorgeous photo of him and letting him tell the story of how his life fell apart. Once you read it, you'll never look at a homeless person the same way again.
This man's tragic story serves as a reminder that there is no one single reason people become homeless. Understand the sequence of events that lead them to a life on the streets and you'll understand that any person could wind up in that position.