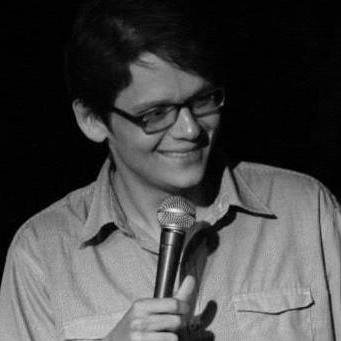 Filed by Matt Nedostup

|

Aug 17, 2016 @ 2:43pm
Simon "Mac" McDermott and his 80-year-old father Ted are going viral with an extremely lovable video of the two English men singing the Italian pop hit "Quando Quando Quando" in a car. But unlike most carpool karaoke videos, this one benefits a very important cause.
For decades, Ted was a touring singer who was known in the nightclubs as the Songaminute Man for the number of songs he could recall at a moment's notice. Sadly, in recent years Ted has been afflicted with Alzheimer's disease, and his memory of his family and past is increasingly fragmented. Simon writes:
In the last few years his memory has deteriorated a lot - often not recognising me as his son. Its a horrible illness. However, now when we've got him singing again he's back in the room. It's these moments that we treasure.
Inspired by his father, Simon has created a fundraising campaign for the Alzheimer's Society, an organization that has greatly helped him deal with his father's illness. He shared the video in the hopes of drumming up viral attention for the campaign, and it's been wildly successful. The initial goal was to raise £1,000, but as of now, donors have given £81,830 and counting.