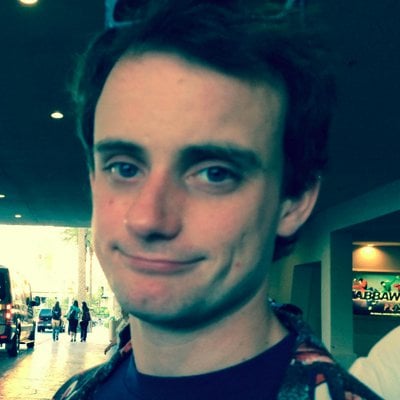 Filed by Johnny McNulty

|

Feb 06, 2016 @ 9:57am
Face-warping apps are a lot of fun, but they also scare a lot of people, especially the mother of this girl. The original creator is unknown right now, but her short video, probably a Snapchat, was posted to the popular account of Instagram user Daquan, where it has since gotten over a quarter-million likes. It's hard to describe exactly what happens or exactly what the thinking, except that her look of pure terror...
...implies that she thinks her face might just stay that way forever:
A video posted by Daquan Gesese (@daquan) on
According to the many comments on the post, her face literally killed thousands of viewers with laughter. Let's have a moment of silence for the giggling ghosts now haunting the Internet.