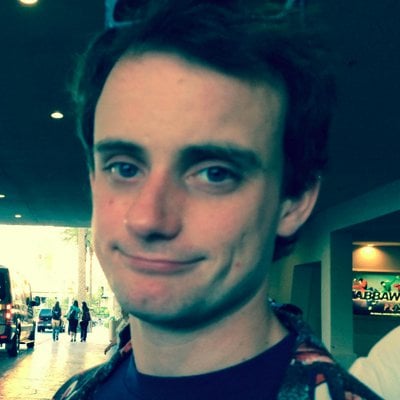 Filed by Johnny McNulty

|

Jul 02, 2016 @ 5:38pm
Meredith Bailey, the mother of a young girl with alopecia universalis (a condition that causes total hair loss) wrote a very simple thank-you note to the American Girl doll company for making her daughter feel included. The letter is noteworthy not for the way American Girl paid special attention to her daughter, but for the way their doll, and more importantly their store layout, made the girl feel completely unexceptional. (Full letter text below.)
https://www.facebook.com/photo.php?fbid=10154440466969369
It's hard to make out, but the sign on the display case reads "We're proud to offer a selection of Truly Me dolls without hair in a variety of skin tones and eye colors."
Here's Meredith's letter in full:
I have always been a loyal supporter of your company. I still have my Pleasant Company dolls from 1988 that my daughter now enjoys. I was so happy to start my daughter with her own collection. When she was 4 she was diagnosed with alopecia. This past Christmas my she received a doll without hair and nothing has thrilled her more. She did ask at one point why they were not on display at the store. I did not have a good answer to give her. Yesterday, we made our annual birthday celebration with her best friend to the Natick store. On the second floor we hopped off the escalator and there in front of us was a display with doll a without hair! My daughter was ecstatic! Then we saw them in 2 more spots in the store! These dolls were not hidden in the back and [did not have] to be asked for. They were there for all to see, especially for my daughter who wondered why they were not out before. This may feel to your company to be "no big deal", but to little girls who may feel "alone" and so desperately want to see dolls that reflect their beauty---it means more than you know. I cried many happy tears yesterday. Thank you so much for including ALL children.