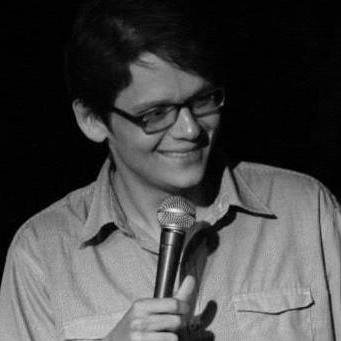 Filed by Matt Nedostup

|

Aug 21, 2015 @ 3:14pm
This video fits into both of our favorite genres: pimple popping and family togetherness.
This is truly a pimple popping video for the ages, and on such a young person. She's a prodigy. The video was taken by the girl's mother, Kris Honey, who posted it to YouTube. Here's what she had to say about it:
My 11 year old daughter had this ear zit for 6 years. We thought it was scar tissue...until her curiosity took over. Wish I'd have known a long time ago it was a cyst! She's been self conscious about it for years. She's so very happy it's gone!!!!
And we're so very happy they got it on film. Of course, not everyone is hip to the zit video trend. If you're one of those people, I've got bad news – you're in the wrong place.
Here's some more of the great pimple and associated gross-out/satisfaction content we've shared in the past: