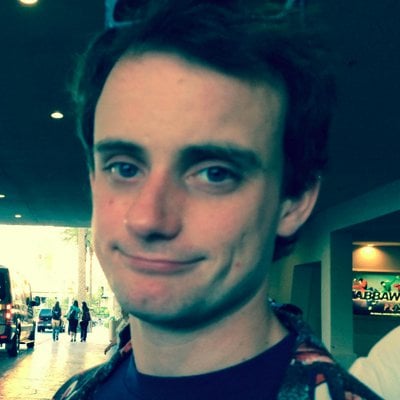 Filed by Johnny McNulty

|

Nov 29, 2015 @ 10:05am
Hafthór Björnsson, the 6'9", 420 lb. behemoth who portrays Gregor "The Mountain" Clegane on Game of Thrones, has had a pretty good week—he turned 27 on Thanksgiving (which he probably didn't care about, since he's Icelandic), and then he shattered the world record for hurling a keg in the air. Yup, you read that right. The keg wasn't full, but at 33 lbs, it's a bit more than twice as heavy as a full-sized shot put. This isn't his first strength record by a long shot. He is the current champion of the Strongest Man in Europe contest, he broke a log-carrying record in Iceland that had stood unbroken for 1,000 years, and whether or not it's a record, you can also watch him dead-lift 994 lbs. Oh, right, but here he is hurling a keg over a bar 8 meters up in the air. He then picked up the event hosts for good measure:
The old record was 7.4m, and Thor (as he's known) and another competitor first beat that and then threw the kegs over successively higher bars until only Thor's keg cleared it...by a lot. Did we mention he just turned 27? He also seems really nice. Considering strongmen usually hit their peak in their mid-to-late 30s, The Mountain's reign at the summit of his sport could just be beginning. Happy birthday, Hafthór! Keep on crushing it (records, that is...not people).