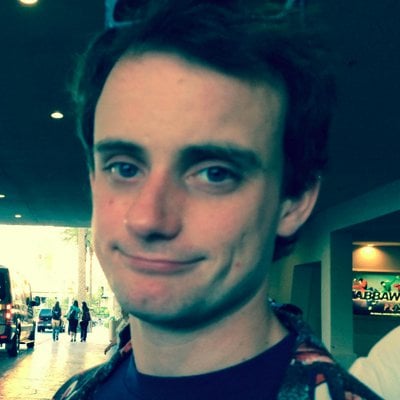 Filed by Johnny McNulty

|

Nov 18, 2015 @ 7:30pm
Most people work all their lives to leave just a little dent in the universe, but Jaye from Singapore got her hair done two weeks ago and now it's like, A Thing. Life isn't fair. Some people work their fingers to the bone all their lives just to keep afloat. Jaye can flick her fingers through her hair and completely change what someone who perhaps has never been impressed by a viral hair video before thinks is possible when it comes to concealed iridescent follicular magic. In other words, check this out:
WHAT? WHAAAAAAT? If you'd like that question answered, Jaye has a whole page devoted to the flood of queries about her hair since the video's debut. Apparently, this coloring style is called oil slick hair, and it is, indeed, A Thing.