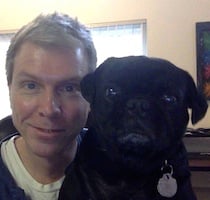 Filed by Jonathan Corbett

|

Nov 11, 2014 @ 7:51pm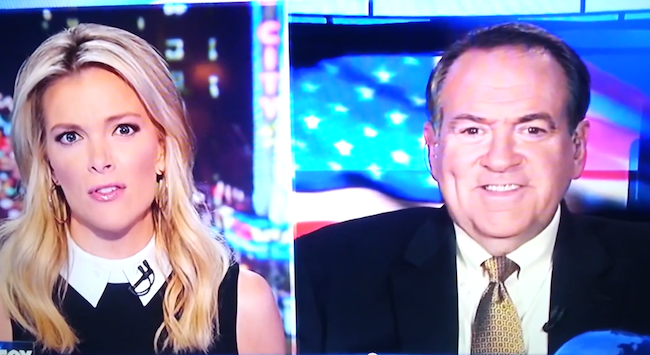 Mikey likes!
By most journalistic standards, Megyn Kelly is a capable talking head. Compared to many of her colleagues at Fox News, she's one of the sharpest political minds of our time. Which is what makes her slipping up and going blue so entertaining. While introducing Mike Huckabee to The Kelly File on Monday, she said "Joining me now, former Arkansas Gov. Mike Huckabee, who is the host of F*ck — of Huckabee."
Huckabee, the happiest angry guy in politics, didn't seem bothered. His name begins with "huck," so it can't be the first time someone's made that mistake. And considering the clip has racked up nearly a half-million views in less than a day, it seems a lot of people prefer the way she said it the first time.
(by Jonathan Corbett)