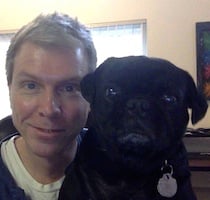 Filed by Jonathan Corbett

|

Sep 26, 2014 @ 12:00pm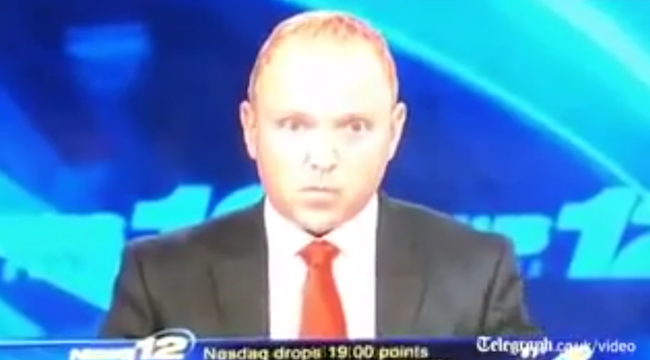 "Stay classy, New York."
With unemployment still way too high, I'm always happy to report about a sweet job opening. Like the news anchor gig that should be opening today at News 12 The Bronx. That's because current anchor Matt Pieper didn't realize he was still on the air while discussing the need for more school crossing guards with a reporter, and dropped this bit of wisdom on viewers:
"And Dave wants you to also mention that parents do their fucking jobs and walk their little kids to school on their own and not rely on everyone else. Kind of like people rely on government assistance for their entire lives. And bye Felicia. I actually added the part about government assistance but it's true. I mean, how old are these kids?"
He's ranting about the need for school crossing guards in New York City? Way to speak truth to power. Maybe the sweetest part of the entire tantrum is a news anchor not realizing his mic is on and swearing while telling other people how to "do their fucking jobs."
The rant caught the attention of viewers, like the guy saying "Did he just say that?" who recorded this tape. The show posted an apology to their Facebook page and attributed Pieper's views on parents trying to get their kids to school safely in The Bronx to a "technical error."
As a result of a technical error during a program break this morning, a personal conversation between an anchor and a reporter was unintentionally placed on the air. The conversation included offensive language and inappropriate commentary. News 12 the Bronx deeply regrets that this incident took place.