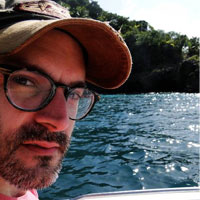 Filed by Dennis DiClaudio

|

Jun 27, 2014 @ 4:06pm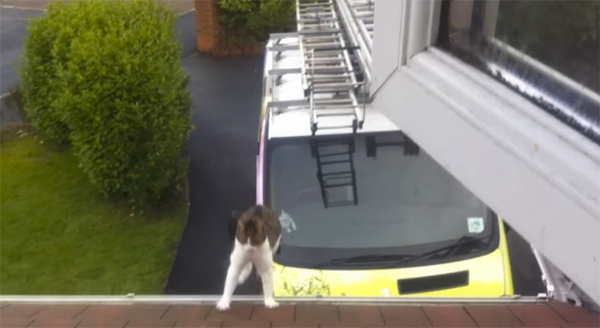 Are you not entertained?!
I don't know what kind of a pet-having actually encourages their cat to make a crazy jump from the roof of their van all the way over to the roof of their home. Someone who obviously has a lot of faith in their cat's abilities or very little concern for their long-term health. I choose the believe the former.
Regardless, this is an amazing jump. You can actually have full, well-reasoned thoughts about the frailty of life and euphoria of risk in the time that this cat spends in the air:
That video is essentially the opposite of this:
(by Dennis DiClaudio)