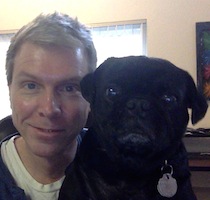 Filed by Jonathan Corbett

|

Oct 14, 2014 @ 3:22pm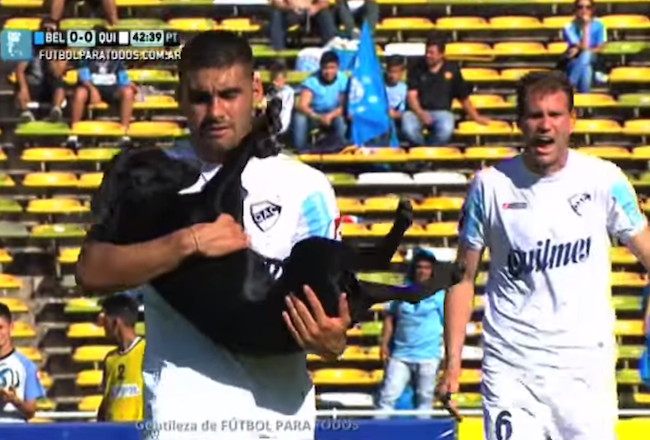 Dude on the right is clearly a cat person.
"Dog on the field! Dog on the field!" ...is what I would start screaming if I were one of the handful of fans being bored to tears by a non-World Cup soccer match knotted up at 0-0 after 42 minutes, and an adorable black lab ran onto to the field looking for some love. Hell, even if it was a World Cup match, when a dog inserts himself into a soccer game, even the most clueless American understands what's going on for a few delightful minutes.