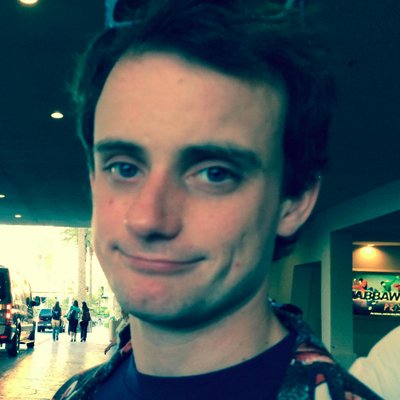 Filed by Johnny McNulty

|

Sep 16, 2014 @ 7:15pm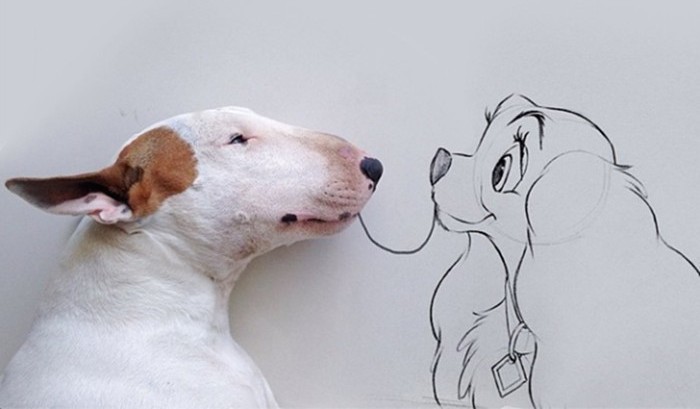 Jimmy is a little young for this reference, but he humors his master.
The next big Internet star is Jimmy Choo the Bull Terrier. He didn't seek Internet fame, though, it came to him via his master Rafael Mantesso's desire to start fresh after a divorce left him with a house devoid of anything except white walls and a white (and brown) Bull Terrier that his wife had named. Mantesso is a restaurant owner and the editor-in-chief of a gastronomy marketing site, but it is his Instagram account full of pictures of Jimmy Choo illustrated onto his white walls that people are writing about.