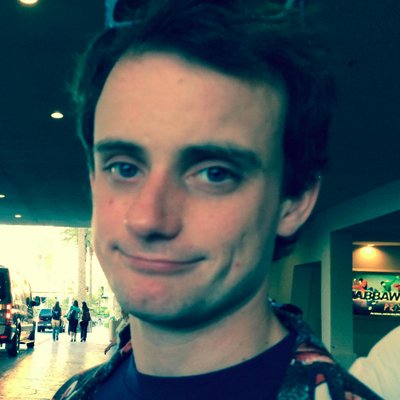 Filed by Johnny McNulty

|

Oct 01, 2014 @ 12:21pm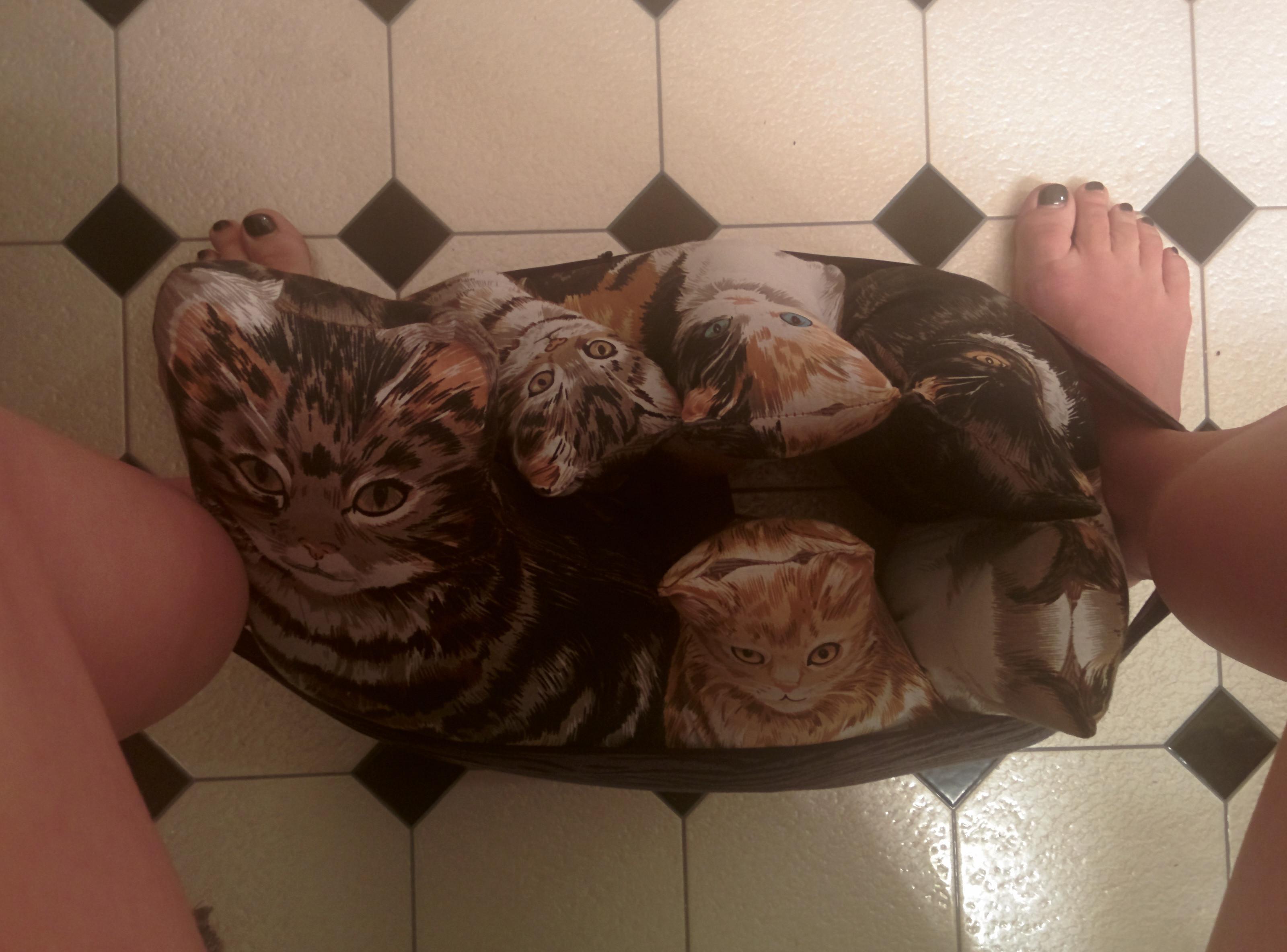 It's probably harder to get those pillows in there, but much easier to get out.
A woman who goes by the reddit handle Michellehas2ls had a big problem: her family and their stupid cat allergies. This deprived Michellehas2ls of the opportunity to truly participate in the online communities she loved. Recently, however, opportunity came knocking in the form of a set of tacky cat pillows she found at a garage sale. These are the sorts of items that most people would never consider owning before turning 70, but Michellehas2ls used them to fit in with the kidz and recreate some of her all-time favorite reddit cat pics from the past year.