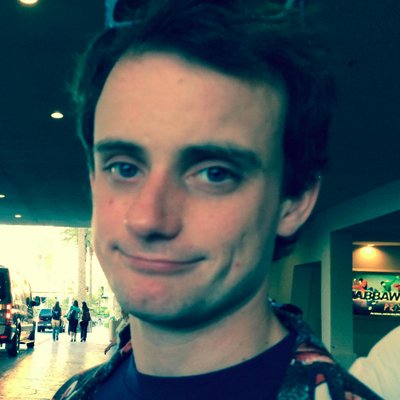 Filed by Johnny McNulty

|

Mar 22, 2016 @ 2:00pm
When life gets you down and you wonder what's wrong with the world, remember that there are lots of cute animals out there getting brushed and totally blissing out. And that looking at those happy animals makes people happy. So look at these happy animals getting brushed. LOOK AT THEM. LOOK AT THEM AND BE HAPPY.
1. This is Paul, a rescued bull using the Happy Cow machine. He is a happy bull.
2. This dog is so happy with his brushy, he turns into a seal.