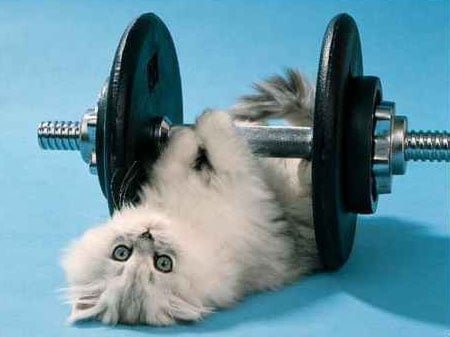 "Yeah, it's all about diet - pure fish and chicken - and getting reps in between 20 hours of sleep."
These animals are more than just cute, they're also better than you! Take a page out of their book, and get off your butt and do something. Or you can just look at how cute they are, because animals exercising are super cute. What were we talking about? Lost my train of thought with this kitten lifting weights.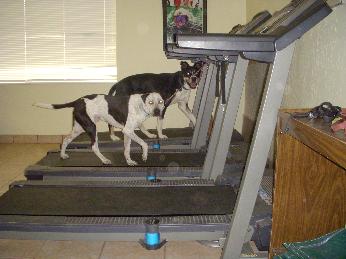 "Stop taking photos of us and get on your treadmill, fatass."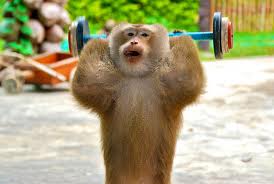 "Just crushing some triceps, probably gonna hit my delts later. Big arm day."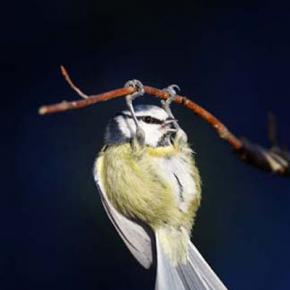 "Did you get tickets to the gun show? Cause it's gonna be huge."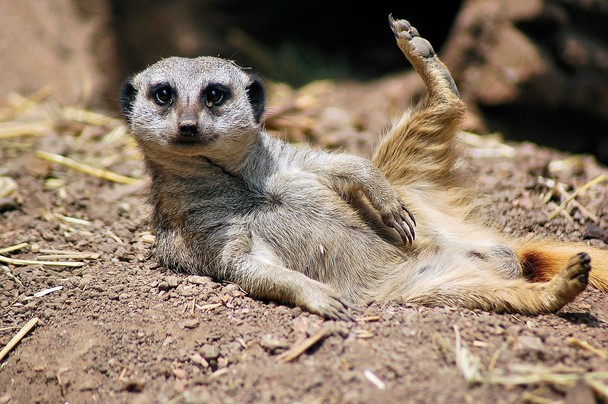 "Just squeezing my thighs together, feeling the burn, not even really trying."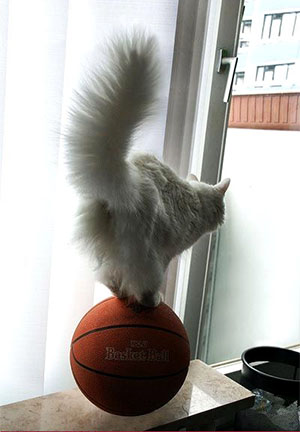 "Nah, bro, you don't even wanna try this."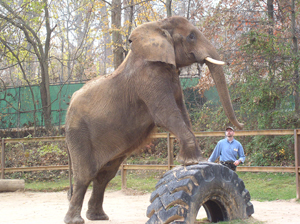 "Oh I was supposed to flip it, not bury it in the ground? Sorry, guess I'm too much elephant."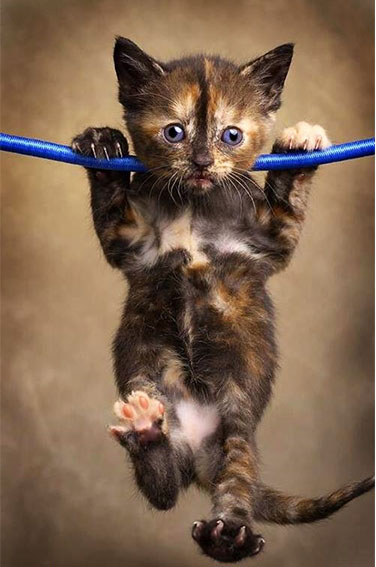 "I could literally hang here forever. Try me."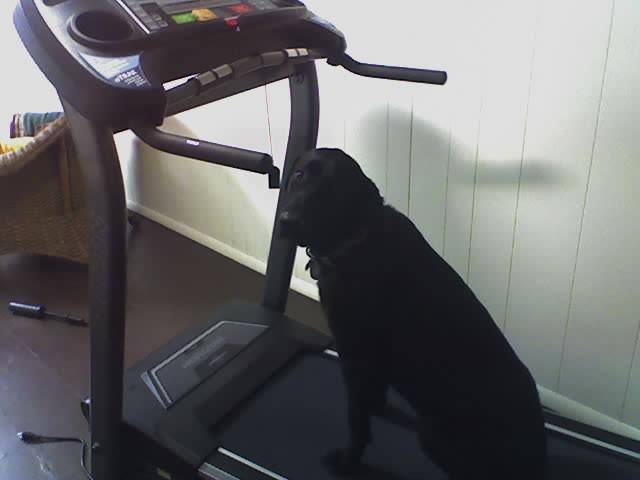 "I could run more, if I wanted."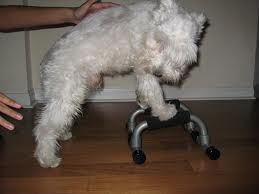 "You like that butt don't you? Mostly squats and leg press, no big deal."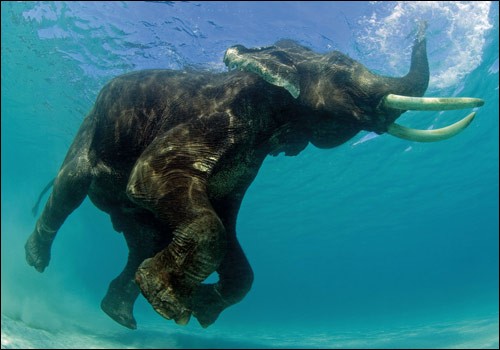 "Swimming's the best, bro. I'm 87 years old."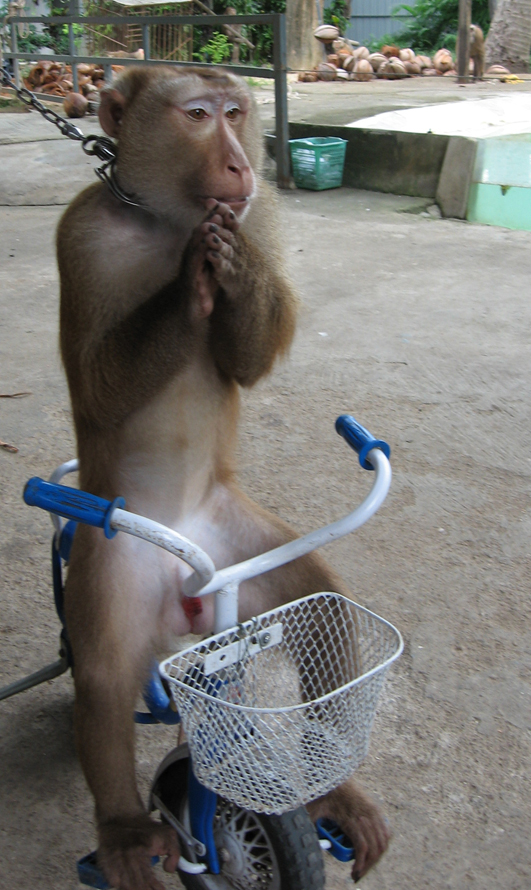 "Glutes, quads, calves. Plus the autoerotic asphyxiation makes my weiner pop out."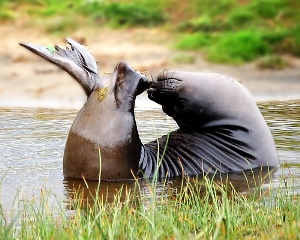 "No, I cannot do that. Get your mind out of the gutter. Gettin' pretty close, though."
Coworkers get revenge on guy who regularly took up two parking spaces with his Jaguar >>