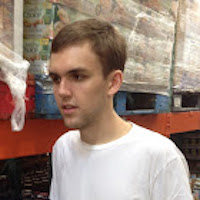 Filed by Bijan Samareh

|

Sep 23, 2015 @ 3:32pm
A family in Gôiania, Brazil captured this video of a baby donkey in a hammock sleeping like the little donkey angel he is. His name is Leo, and he is known for loving his "daily hammock time." Fun fact: Baby donkeys are called "foals." I'm gonna keep calling him a baby donkey, though, because it sounds much cuter.