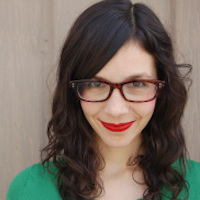 Filed by Meg Favreau

|

May 11, 2016 @ 8:55pm
Otters: the animals so universally cute and well-liked, they could probably be used to safely disarm criminals if cops kept them in their squad cars. (Side note: You know you would watch a show called Cop & Otter.) And baby otters? Well, everybody knows that baby animals are even cuter than the adult versions. So that means that a video of oh, say, baby otters eating while making squeaky "om nom nom" noises would basically be the peak of Internet video, right?
Well, luckily for you, YouTube user Nature Frank uploaded a video on Wednesday of just that. Watch from the beginning to see the otters get psyched, or skip ahead to 1:15 just to see them chowing down: