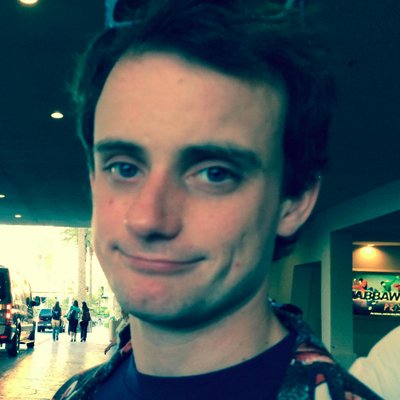 Filed by Johnny McNulty

|

Mar 04, 2015 @ 7:15pm
Hakuna Matatahhhhhhhhhhhhhhh!!!
The voices you hear are Kaylene and Cindy, who were visiting their missionary parents in South Africa when they happened to drive by (very close by) a pride of lions. A pride of technologically savvy lions who know exactly where to pull to open up the aluminum can full of human food.
This video isn't new (coming up on its 1-year anniversary), but after watching it, I felt I had a duty to share this horrifying news with the world. Plus, not that many people had actually seen it, so I figured there was a lot more traffic to wring out of this 1:13 clip.