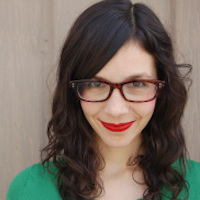 Filed by Meg Favreau

|

May 13, 2016 @ 8:05pm
This weekend, do not simply be a party "animal," be a party bear. A party animal just drinks too much, talks too loudly, and probably leaves a drool stain on the couch. A party bear, however, lives life to the fullest, rubbing its back on the ground of life and opening its mouth wide to sprinklers, both literal and metaphorical. Here is your party bear inspiration:
I'm pretty sure he's doing "The Sprinkler" dance at one point.....󾌴󾌴󾌴

Posted by Triple D Ranch on Thursday, May 12, 2016
This video was taken at Triple D Ranch, a ranch in Montana that raises animals for use in photos and movies, which helps explain all the loving chatter in the video.