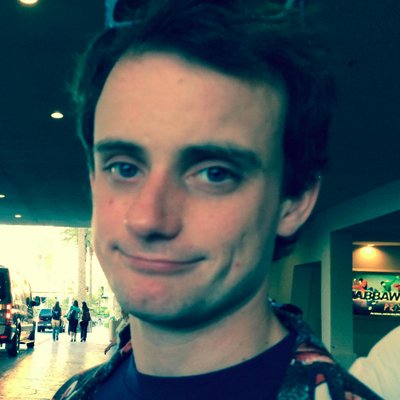 Filed by Johnny McNulty

|

Jun 12, 2016 @ 1:00pm
Here's a bear named Takoda relaxing after a hot day by splish-splashing around in a giant tub full of cool water while playing with some floating balls. The world outside this camera's frame may be a terrible, depressing place, but this—just to reiterate—is a bear named Takoda who lives at the Oregon Zoo and has a big enclosure and a big bath and bath toys. Really, that's all you need to know.