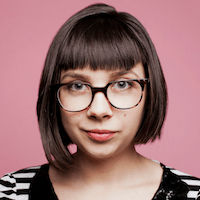 Filed by April Lavalle

|

May 25, 2016 @ 9:19am
This mother stopped traffic by breastfeeding her two young ones right in the middle of a busy street, but this is one instance of public breastfeeding that everyone can probably agree not to leave hundreds of angry comments about. Although public breastfeeding is a polarizing topic, the only people who could have gotten angry at this doe feeding her young are those maybe running late to work due to the unexpected delay. At least they had an interesting reason to give their bosses for their tardiness this time.