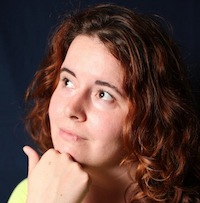 Filed by Aimee Lutkin

|

Aug 24, 2015 @ 4:30pm
Bubba the cat has free range over two local middle school campuses, and his Facebook page helpfully documents his participation in class.
Bubba is a house cat that "belongs" to Amber Marienthal of San Jose, CA. As you can see, however, no cat belongs to anyone. Marienthal tried to make Bubba an indoor cat after finding him outside, but apparently he trashed the place in his bid for freedom. After being released for a daily walk-about, it was discovered he was making regular visits to two different schools in different directions from his human's home base, Leland High School and Bret Harte Middle School.