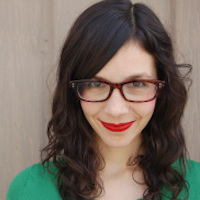 Filed by Meg Favreau

|

Jan 15, 2016 @ 8:35pm
Actually, you should probably party a level below the stoned cat in this video, since this looks like the feline equivalent of open bar wedding drunk, which everyone knows is the drunkest of all drunks. According to the video description on YouTube, this pet store prowler got into the toys by accident, but her owner did come pick her up. Just like you picked your drunk boyfriend up off the dance floor at the last wedding you went to.