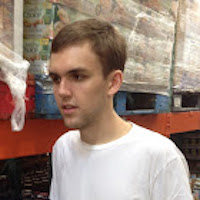 Filed by Bijan Samareh

|

Dec 04, 2015 @ 6:00pm
Observe as the Felis catus stalks its prey. It utilizes the space beneath the chair to ensure its movements go undetected. It then takes a moment to collect itself before locking onto its target and making a move.
IT POUNCES! BOOOOOOOM! IN THE FACE!