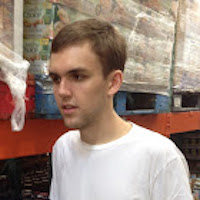 Filed by Bijan Samareh

|

Oct 26, 2015 @ 12:20pm
A cat tried sneaking into a vet clinic's office to be with her kittens. The employees of the Mill Road Vet Clinic in New Zealand found a box of kittens left on their doorstep two weeks ago. They took them in and started to care for them. The next day, they noticed a cat hanging around the premises, trying to sneak in as clients were entering. They put two and two together and reunited the mom with her family.
https://www.facebook.com/permalink.php?story_fbid=539266926230583&id=139600122863934