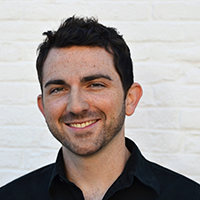 Filed by Chip Dwyer

|

Dec 17, 2015 @ 12:40pm
The cats of the Instagram account My Furry Babies are posing and prancing in Santa and Christmas costumes for the bewilderment of the Internet. Their names are Joey and Cleo, and when they're not being dressed up in costumes by their owner, they're likely plotting their escape from the nightmare they're forced to endure every day.
A post shared by Jennifer Stewart (@my_furry_babies) on
It appears that they enjoy their Christmas costumes even less than the poor cat that wore a pirate costume on Halloween. They must shudder every time they hear the sound of costumes being removed from boxes and a camera being snapped onto a tripod. Until the day they manage to break free, everyone can watch their tidings of joy.